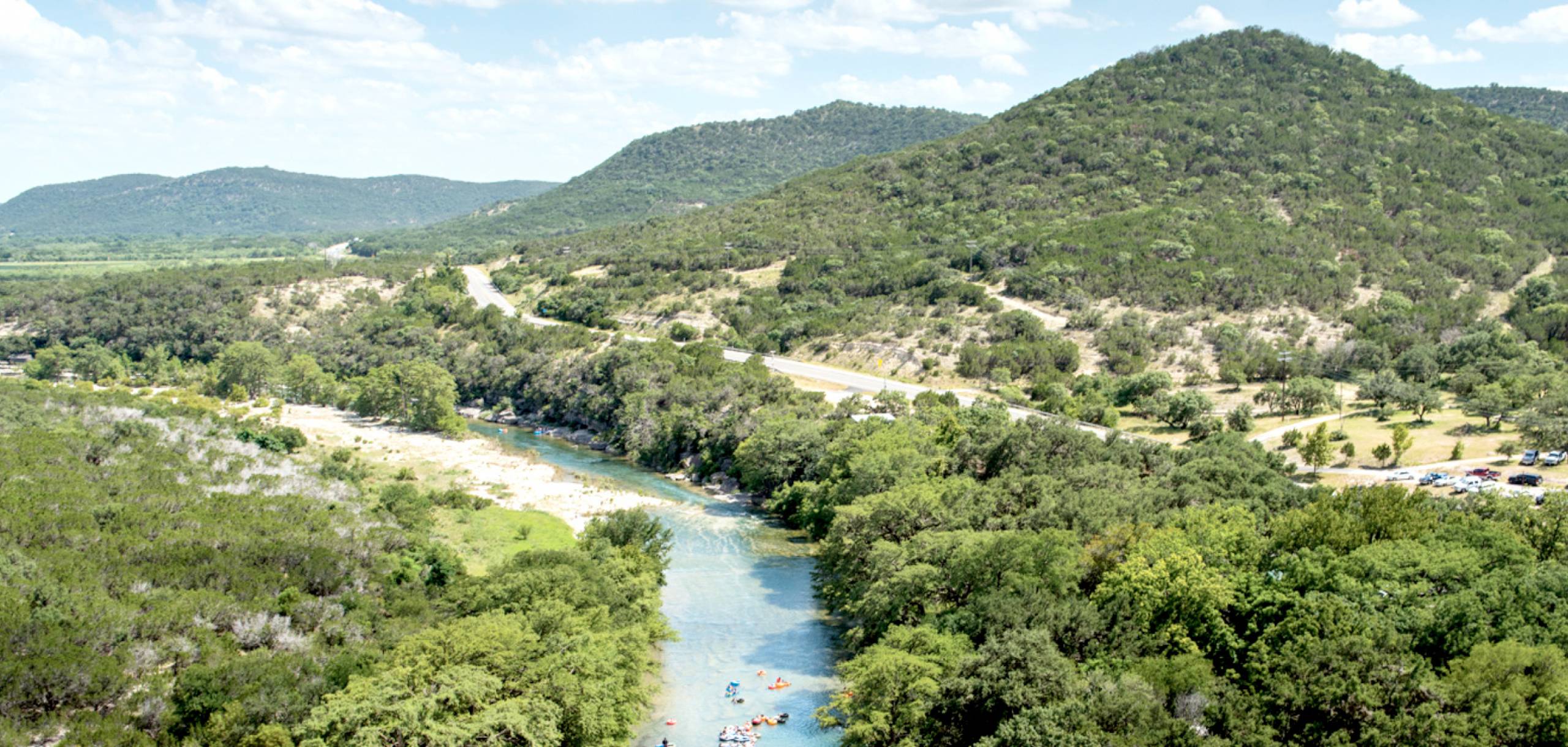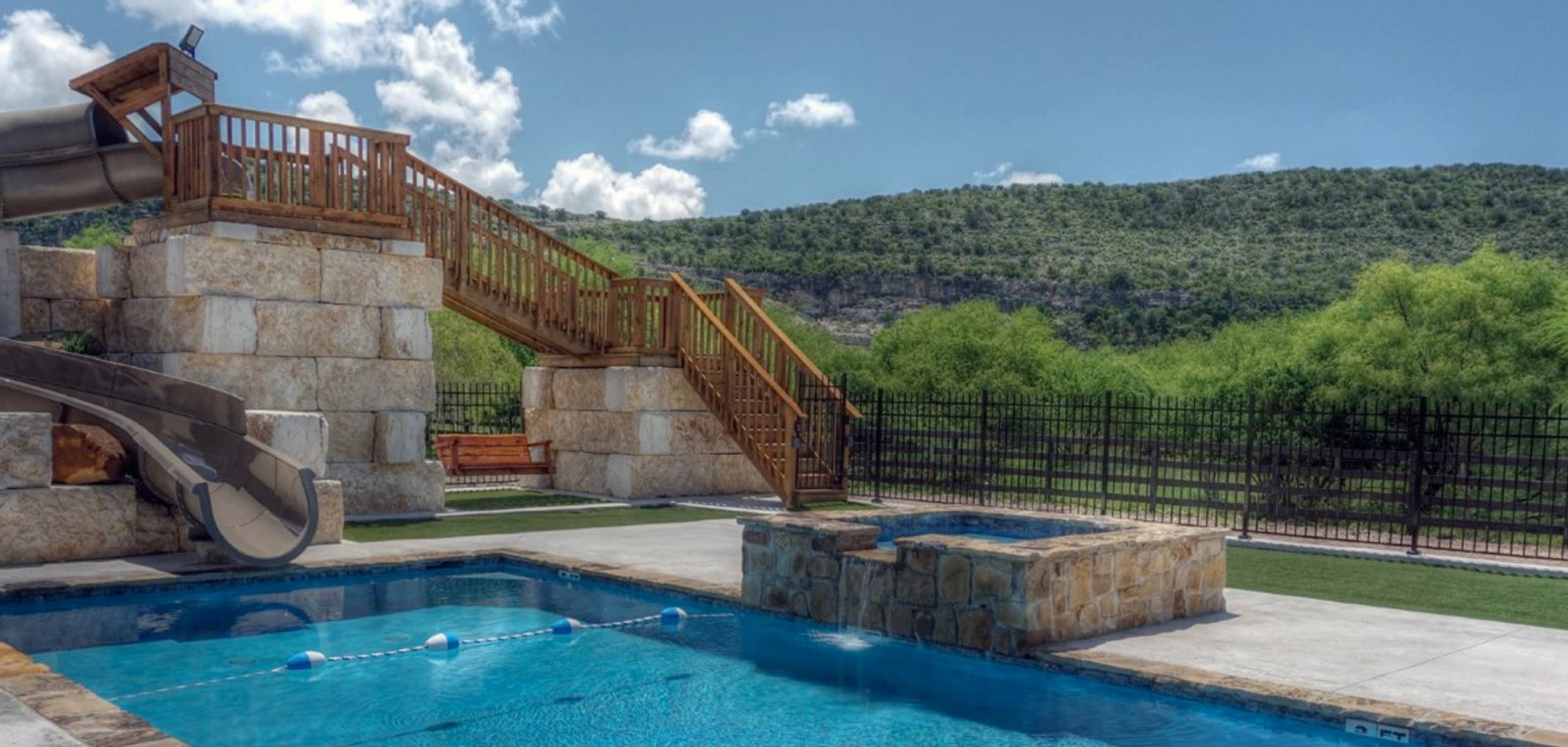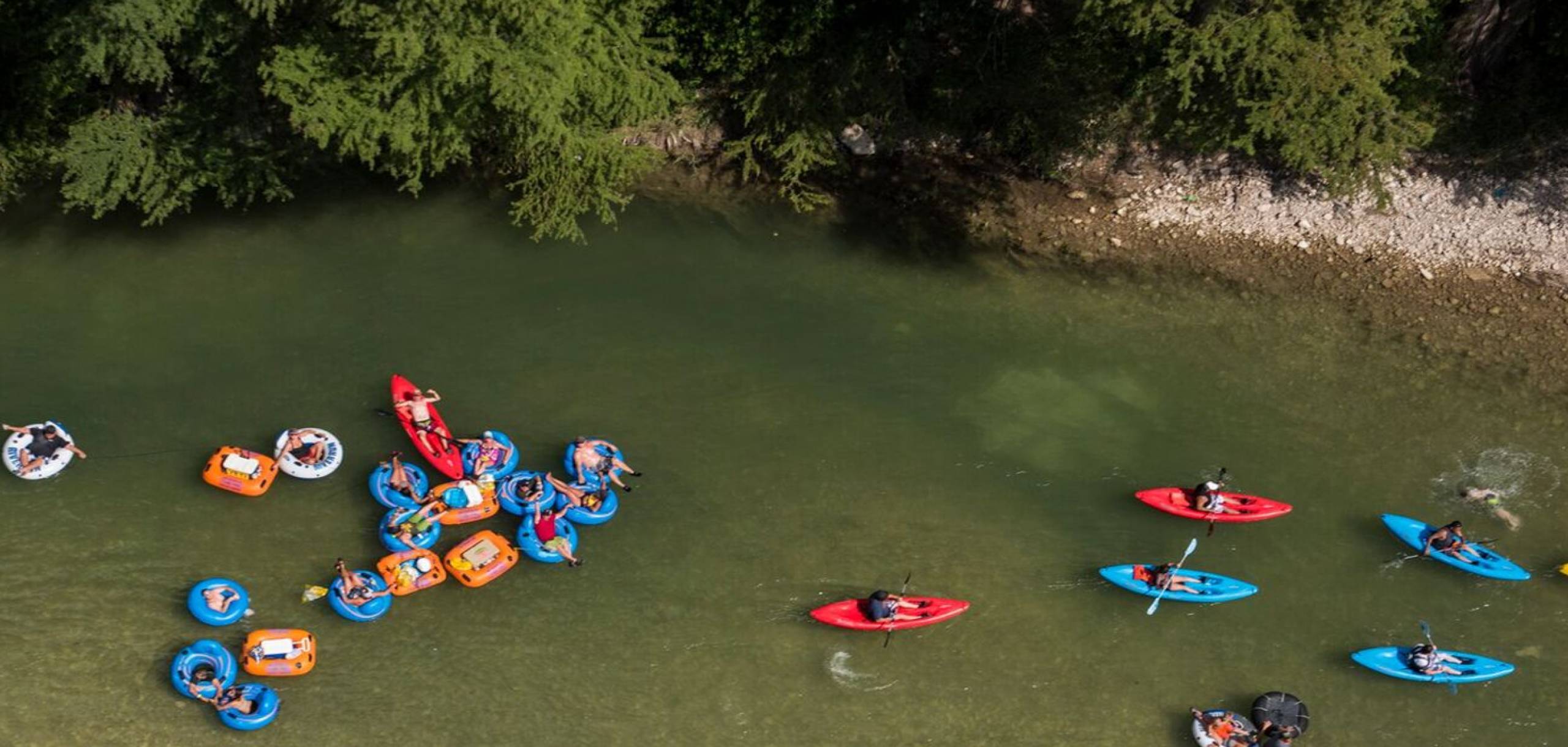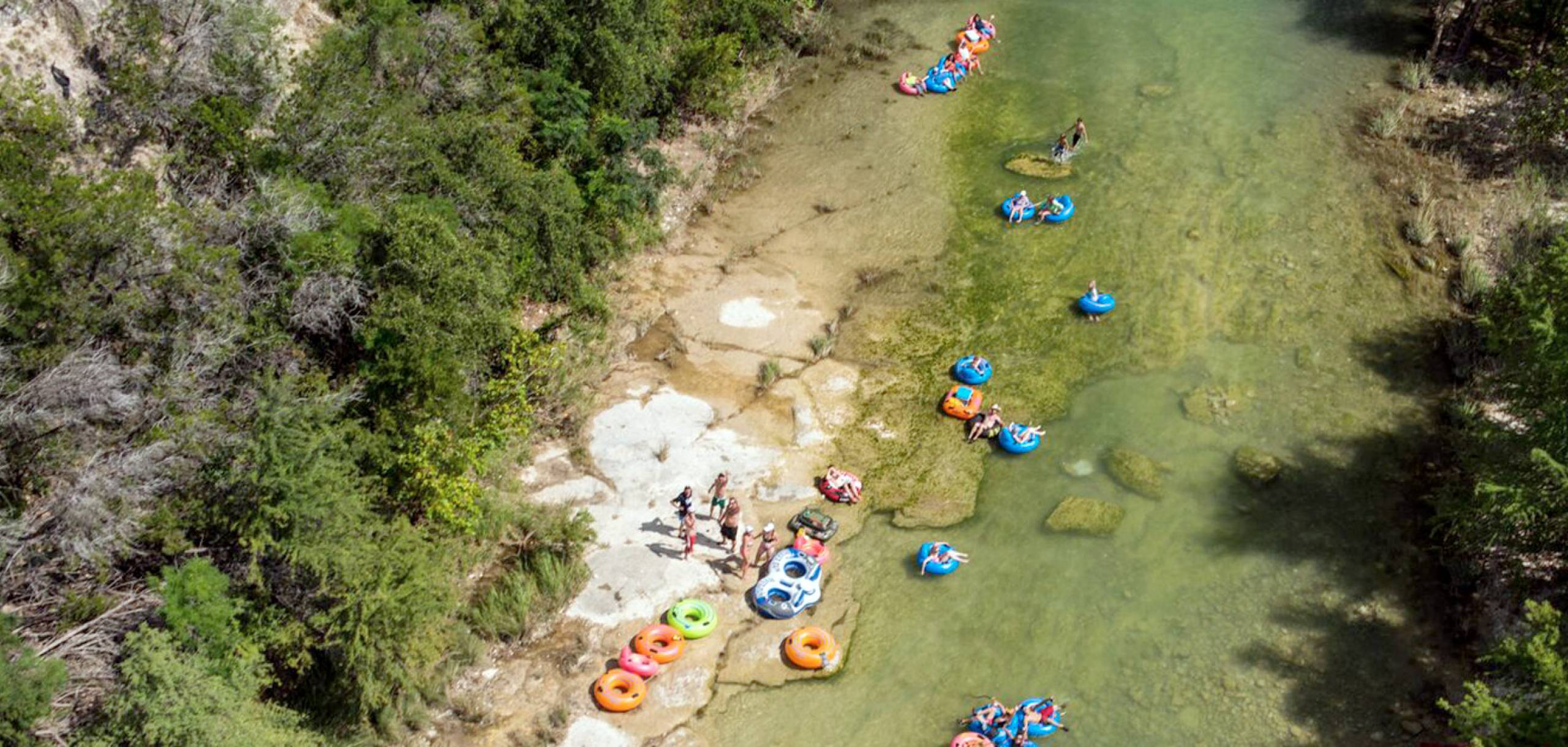 Luxury Frio River Vacation Rentals
Welcome to Frio Premier & Frio Select Rental Homes, home of the finest Concan vacation rentals on the Frio River of Texas. Based in Concan, on the banks of on the Frio, we specialize in luxury vacation homes in Heartstone, Canyon Oaks, and Mountain Valley/Country Club. Our Frio River vacation rentals with extraordinary amenities are in a class of their own. We invite you to experience the majestic Frio Canyon with us.
Premier Texas Hill Country Hospitality
After enjoying the wonders of Texas Hill Country, there's nothing better than relaxing in the comfort of your own luxury home. Almost every home has a private pool and many offer private access to the Frio River. Each home also provides A/C, dishwasher, a fully furnished kitchen and a BBQ pit. Our cleaning and maintenance crew are comprised of hard-working locals who take great pride in their work. We're dedicated to making your stay as enjoyable as possible, and hope you will become part of our large, extended family.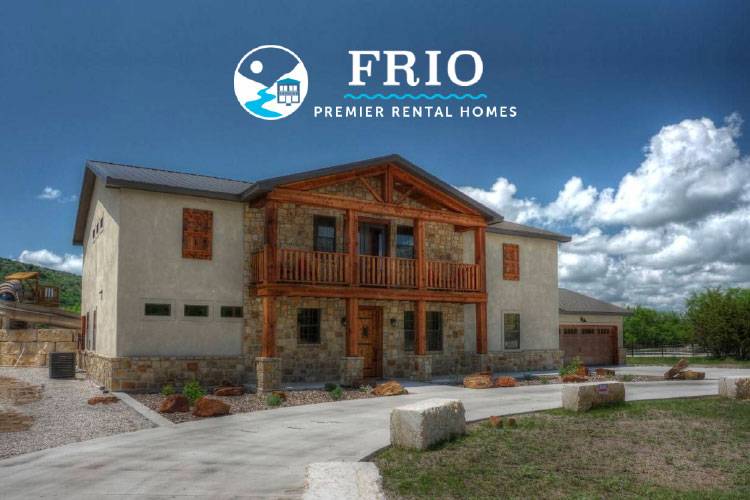 Frio Premier Rental Homes - Heartstone 
830-232-4935
Our Frio Premier Rental homes are luxury properties along the Frio Canyon, specifically located in the Heartstone subdivision. Enjoy amenities such as a private pool, private access to the river, and outdoor touches like a BBQ pit or fire pit. Experience luxurious river life in one of our Frio Premier rental homes!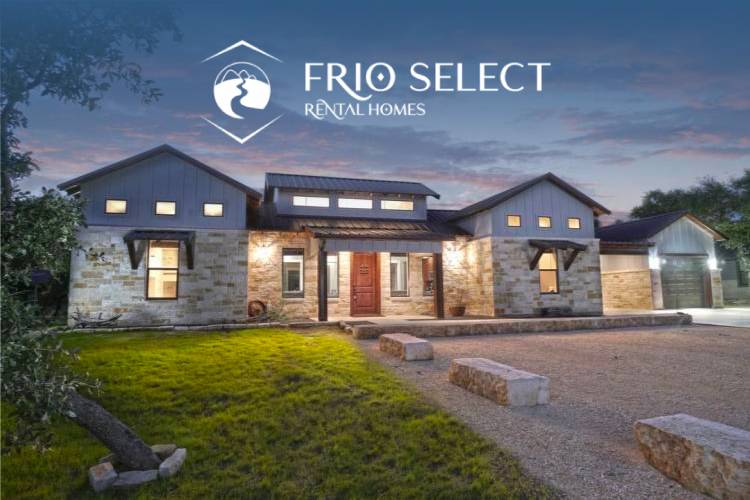 Frio Select Rental Homes - Canyon Oaks & Mountain Valley/Country Club
830-333-6233
Our Frio Select rental homes offer a home-away-from-home just a short drive from water access. Enjoy the comforts of home such as a fully equipped kitchen you can cook dinner in after a day on the water or a fire pit where you can gather to make s'mores and watch the stars. Book a Frio Select rental home today to make memories that will last a lifetime on the Frio River! 


Experience the Frio Canyon
Frio Canyon, located in the Hill Country of Texas, is full of exciting outdoor activities. From hiking in Garner State Park to horseback riding with Elm Creek Stables to simply floating on the cool, clear waters of the Frio River, many families and friends have created traditions in our special part of Texas. Connect with the rhythm of the river in the Frio Canyon.