Retreats on the Frio River
Find your group's ideal getaway on the Frio River in one of our large vacation rentals! Perfect for a family reunion, corporate or church retreat, or as a home base for a special event in the area, our spacious homes offer a peaceful haven for lengthy guest lists. With properties that can accommodate as many as 38 people, there will be plenty of space for all attendees! If you seek serenity in a naturally beautiful setting, consider a Frio Premier/Frio Select vacation rental in the off-season and enjoy discounted rates and neighboring attractions unencumbered by the bustling summer crowds. Call our office at 830-232-4935 to learn more about booking a retreat with us today!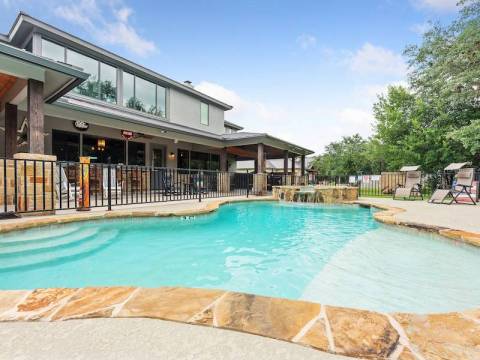 Frio Premier/Frio Select Amenities for Retreats
Our vacation rentals offer the space and amenities that will elevate your next retreat experience. Perfect for team bonding or making memories with the whole family under one roof, our properties have space for breakout small groups, kitchens large enough for mealtimes, and amenities such as private pools, hot tubs, recreational sporting equipment, BBQ pits, fire pits, river access and more.   
Our Retreat Services: 
Arranging meeting spaces including set up/take down of chairs if needed 
Grocery delivery or recommendations for catering services 
Concierge services in the form of facilitating communication with local vendors/attractions such as Garner State Park, live music performers, cowboy storytelling, golf cart rentals, golf course tee times, Frio Bat Flight, local tube and kayak rental outfitters and more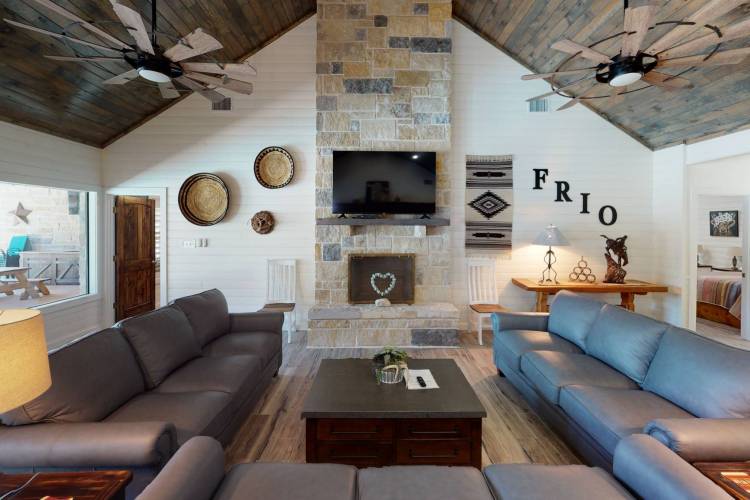 Family Reunions 
Our spacious Frio Premier/Frio Select vacation rentals are the perfect space for gathering loved ones together. Several of our homes offer charming living spaces both indoors and outdoors with amenities perfect for family fun, such as private pools, outdoor fireplaces, BBQ pits, river access and more. Enjoy getting out and about with a day trip to Garner State Park or perhaps a morning round of golf. Book a property to make memories and enjoy the scenic nature of Concan, Texas!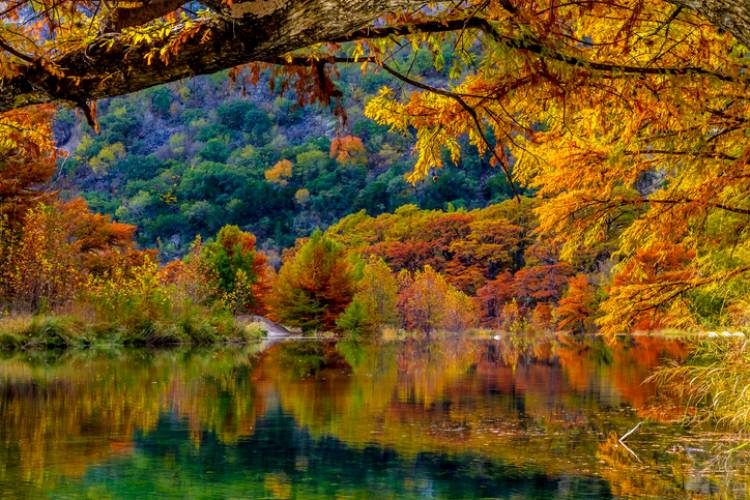 Corporate Retreats 
Strengthen your team with a corporate retreat on the Frio River! Our fantastic location offers team bonding activities such as exploring the great outdoors floating or kayaking the river, hiking the trails at local state parks, seeing the incredible Frio Bat Flight, catching live music shows and more. At the house, enjoy the use of Wi-Fi, smart TVs/satellite TV, and the assistance of our team in setting up seating for team presentations or breaking out into small groups, grocery delivery or local catering recommendations, and more. Take a break from the office and treat your hardworking team to a retreat at a Frio Premier/Frio Select home!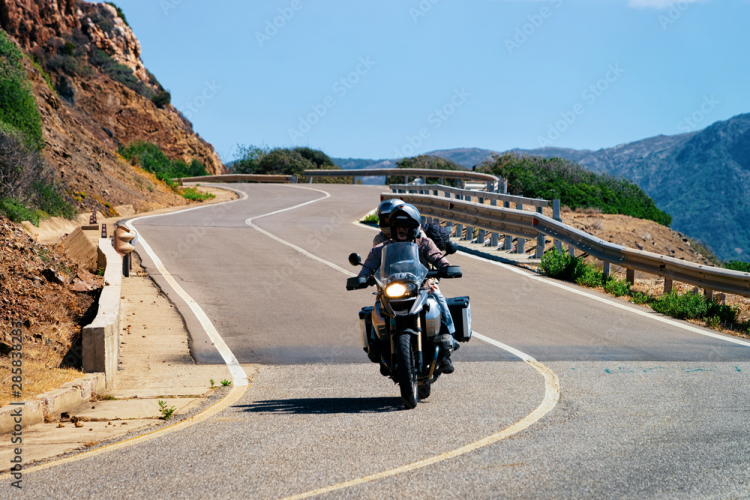 Special Interest/Event Retreats 
Our homes also offer the perfect home base for those taking part in local events or seeking a retreat for a specific hobby! Motorcycle enthusiasts will be happy to know that several of our vacation homes are equipped with garage access and concrete driveways for safekeeping between rides. Are you and your favorite sports enthusiasts looking for a place to gather to watch the big game at an outdoor bar overlooking a private pool and hot tub? Perhaps you're the leader of a crafting group looking for a unique venue to complete a special project with space to spread out materials and enjoy one another's company. Let us assist you in planning your next retreat to the beautiful Frio River area and hosting you in one of our beautiful homes!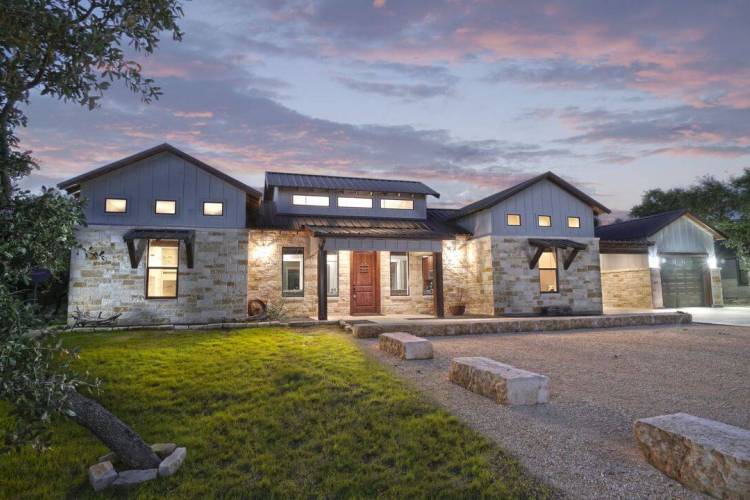 Church Retreats 
Church groups find an ideal retreat space in our vacation homes! Our spacious properties invite groups to share meaningful time together in the stunning setting that is Concan, Texas. Our inviting living spaces are the perfect venues for small group discussions while the outside areas of our properties inspire time in nature to rest and reflect. To give you more time to plan meetings, events, and activities, our team can assist you in arranging grocery delivery or recommending local trusted caterers. Call our office today to plan your next church retreat!
Contact Us Today to Book Your Retreat on the Frio River!